What is nano derma Pen?
The NDP Nano Derma Pen is a serum infusion device, it works with a nanochip to create microscopic channels in the outermost layers of skin, the tip Diameter of each nano needle is less than 80nm. It allows the skin to absorb the nutrients of the serum 20 times more effectively.

*The Nano chip only works on the epidermis, it is painless and bloodless.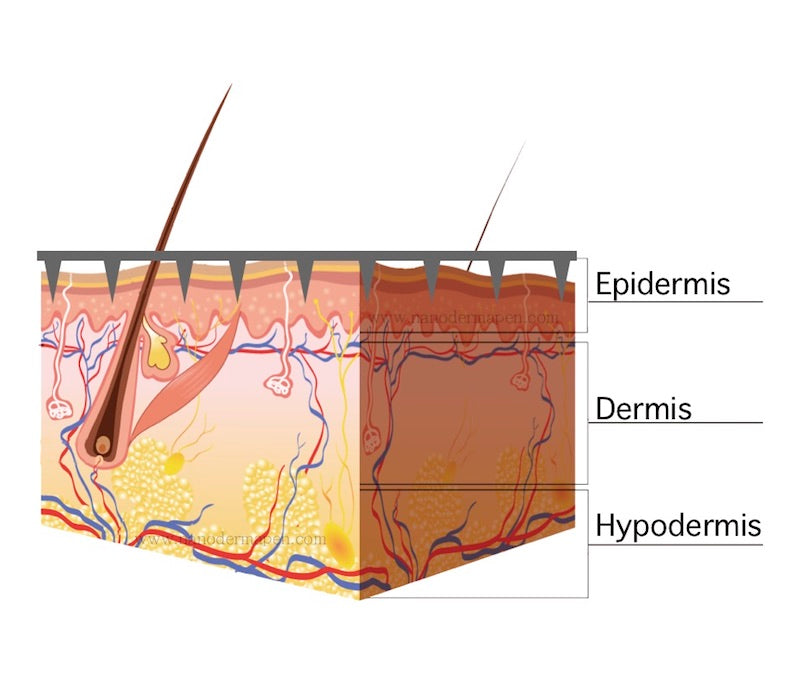 Ink Test:
The nano chip made tiny holes on the balloon, the ink permeated the balloon, but without breaking it.
*Can you image how tiny of these holes are?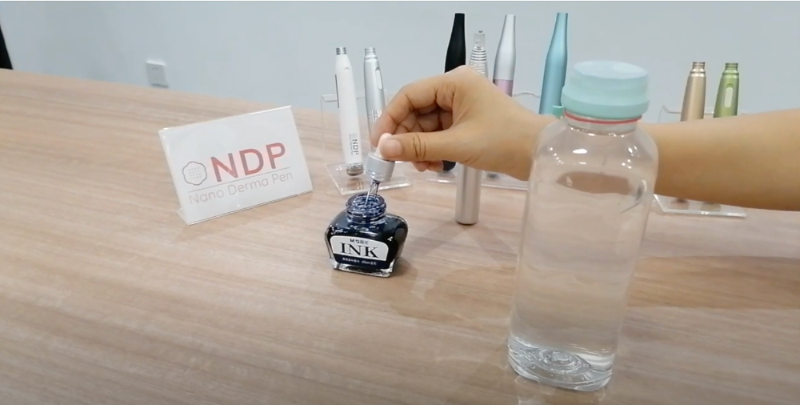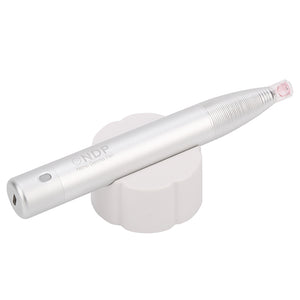 Our Product
.
Green Materials
FDA, CE, Rohs, KC Approved
International Standard Quality Control
ISO9001, ISO13485 Certificated
Our Service
Lifetime Warranty
30 days free return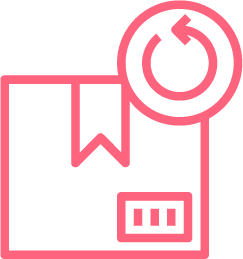 48H Delivery